Home
Blog
Air Freight
"Struggling with Sea Freight delays"? "Is Air Freight proving too expensive"? Have you considered a combination Sea / Air solution?
"Struggling with Sea Freight delays"? "Is Air Freight proving too expensive"? Have you considered a combination Sea / Air solution?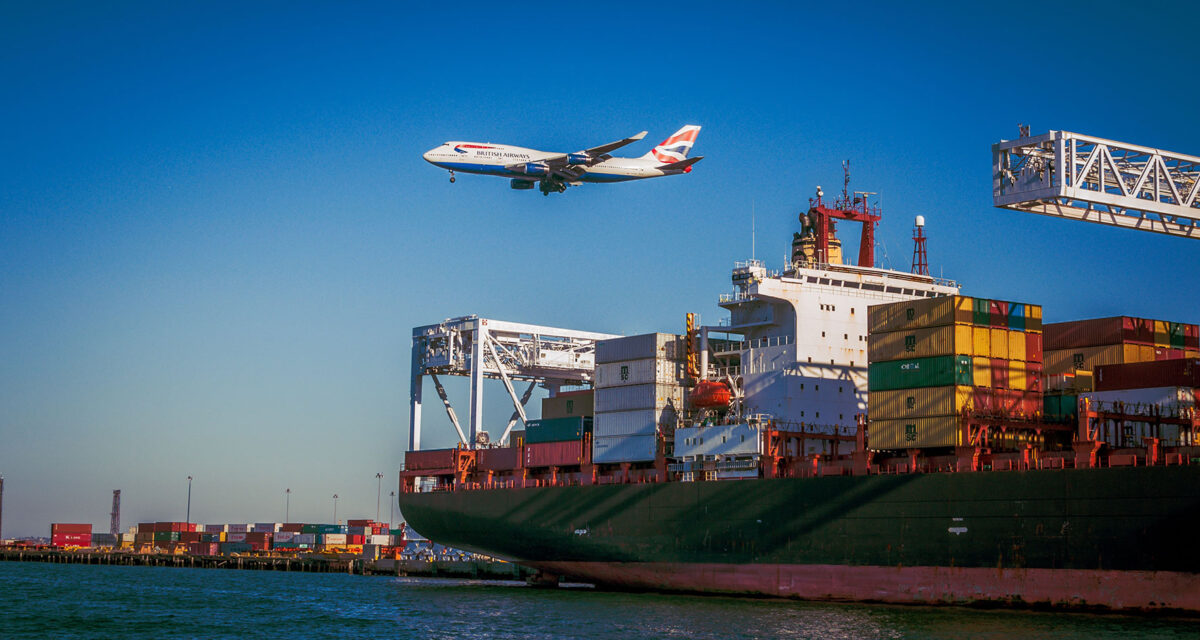 Magnus Cargo Logistics are proud to provide a Sea / Air freight service to our customers. The service will offer an alternative freight solution to customers importing from India to UK and China to UK.
As we approach the festive season, we realize that our customers are looking for faster freight options, in order to meet tight deadlines. Magnus Cargo Logistics can provide this faster, more efficient solution, through our Sea / Air service.
What is the service?
Unlike Sea Freight and Air Freight alone, the Sea / Air service combines these two freight methods together, with Dubai airport as the hub between. The cargo will travel from India/China by Sea Freight, to Dubai, where it is transferred onto an aircraft and its journey is continued, to the UK, by air.
Dubai Airport is the perfect hub for the transfer of cargo. Dubai Airport has large freight capacity, which means that space is not an issue to uplift large volumes, at short notice.  There is also less impact of PEAK season, at Dubai, compared to North Asia.
What are the benefits?
The service offers a much faster alternative to Sea Freight alone
Sea / Air cuts down the cost of using solely Air Freight services
The cargo can be shipped as either LCL or FCL
The Sea / Air service can be used if the shipper misses FOB cut off and shipment becomes CIF
Cuts down the lead time of the total supply chain, without paying the costs of Air Freight (pay 50% less on Air Freight with this method)
Shipments can be held up, at India or China, due to space constraints. This means Air Freight can sometimes take 7-9 days, despite the cost. Using our Sea / Freight services means you will only have to wait 5 more days and save 30% on the cost.
The extra features:
Time Definite
Track and Trace visibility available
Dedicated and reliable Sea / Air team available in Dubai
Carbon Emission Saving
House Airway Bill/ House Bill of Lading as Revenue Document
What are the transit times?
Full information on transit times can be found by contacting our team at:
A transit time example from Hong Kong to UK:
16 days transit time (in total)
14 days via Sea Freight
1 day at Dubai Hub
1 day via Air Freight
What documentation is required?
Full documentation information can be found by contacting us:
The documentation required will also be released as a blog checklist very soon, so make sure to keep up to date with our Blog section on the Magnus Cargo Website.
For all further enquiries please contact:
Related posts
Recent Tweets
Calendar
June 2022
M
T
W
T
F
S
S
1
2
3
4
5
6
7
8
9
10
11
12
13
14
15
16
17
18
19
20
21
22
23
24
25
26
27
28
29
30
Find us on Facebook