About Us
We are one of the leading freight forwarding companies based in Doha Qatar established in 2020. We offer complete logistics services, have been known for delivering reliable cargo handling services, and guarantee customer satisfaction with our personalized services.
Now, we are one of the top listed Freight forwarding Industries in Qatar for both Commercial and personal cargo. We Provide Door to Door services all over the world for Personal Cargo and commercial Cargo with the support of our strong agents in all countries, especially in China, the UK, Germany, all Europe countries, the USA, Canada, Australia, Korea, Japan, Malaysia, India, Indonesia, Philippines, Nepal Africa, other countries in the Far East and Asian Countries. Our Strong Global Network with the Leading Freight Forwarding Companies in the world is Our major strength and our professionals, who have years of experience in the Cargo Service field and intuitive care for most customer needs, are the heroes behind our success story!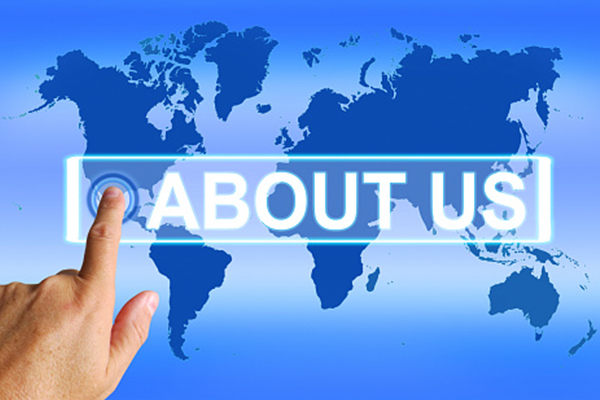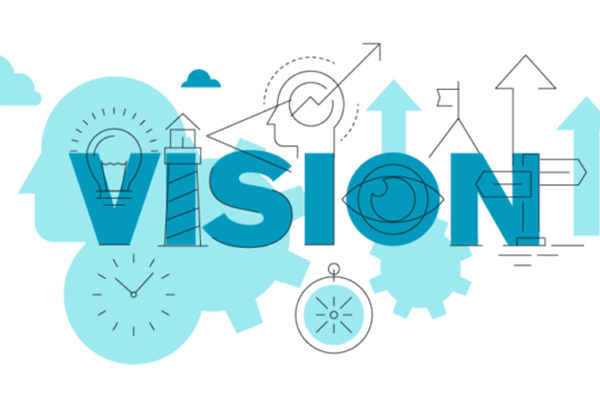 Vision
Our goal is to be the preferred freight forwarder, shipping, and logistics service provider to our customers by providing an excellent service that satisfies all their needs. We will achieve this through adherence constantly evolving quality objectives and a team of highly skilled team members.
Our success will be measured in the generation of long-term business relationships and returning customers.
Our Mission
To make sure fast and reliable services to all clients, to provide logistics services solutions to all that are not only efficient but also affordable to all, and to gain the confidence & trust of our valued clients by conducting business with complete honesty and integrity.
Our purpose as a freight forwarding company is to provide superior customer service, exercise a positive impact on the community and environment, and produce world-class employees that represent our company.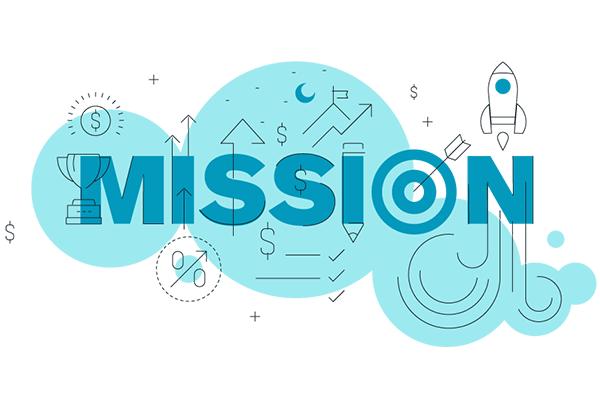 ADDRESS
MZ 6, Al Nasr Twin Towers A, West Bay,
P.O.Box 20731, Doha , Qatar
TELEPHONE
+974 55755806
+974 44881091
EMAIL
info@magnuscargo.com
Get in touch
Contact us
To get in touch with Magnus Cargo please call or email us. For site specific contact details please use the for bellow.